Serving the Triad for over 15 years
Savas Insurance is a local independent insurance agency based in the Triad of North Carolina. We get to know each client personally to ensure that you make the most thoughtful and informed decisions when choosing the right insurance plan. Our agents have been helping seniors, families, and individuals in Winston Salem, Statesville, Yadkinville, and all of North Carolina choose the best plan for their unique needs since 2004. We are also licensed in South Carolina, Virginia, Georgia, and Tennessee. Contact us today for a free consultation!
Medicare Advantage Plans, also called Medicare Part C or MA Plans, are bundled plans that include Part A and Part B, and usually Medicare Part D.
Medicare Supplement Insurance, or "Medigap", fills in the blanks where Original Medicare may not provide coverage for healthcare services and supplies.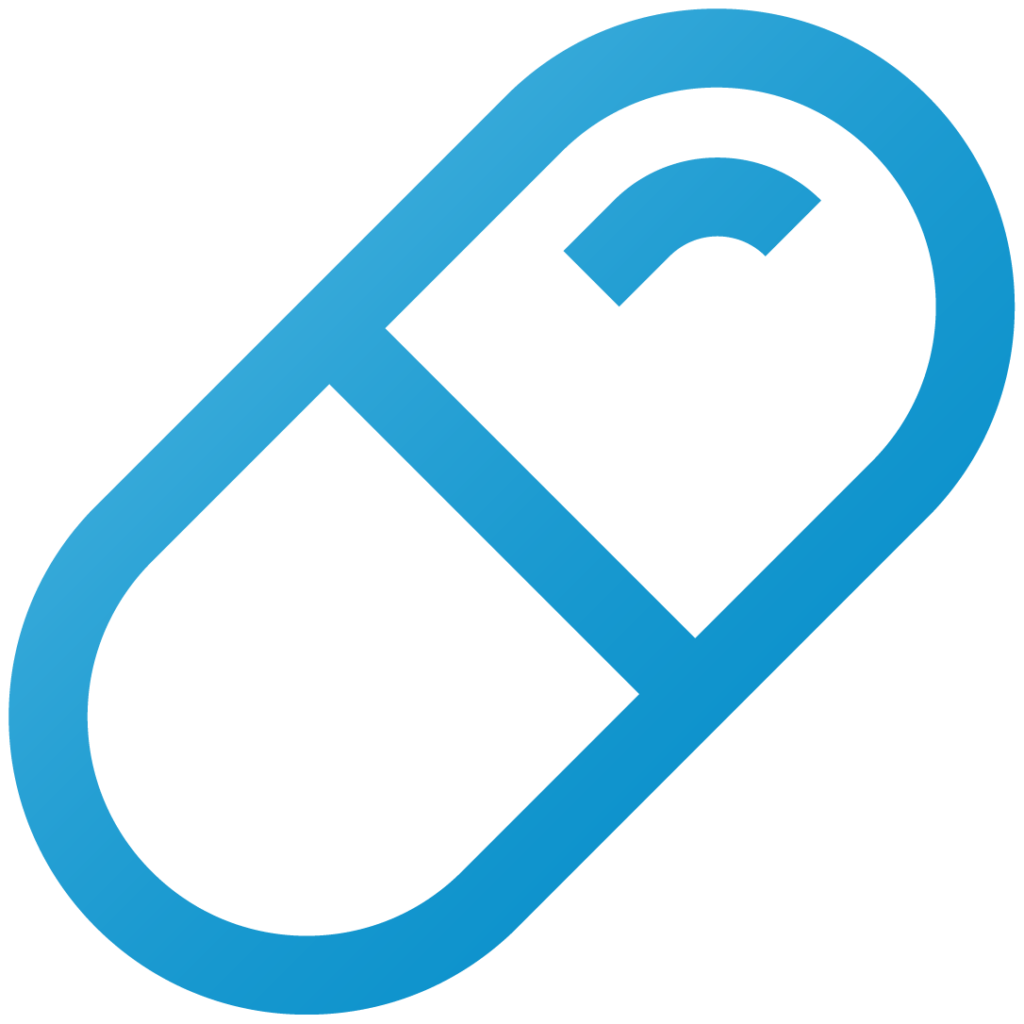 Medicare Part D is a voluntary outpatient prescription drug benefit for those with Medicare, provided through private plans.
Life insurance is an agreement between you and an insurance provider that, in exchange for your monthly premium, the insurer will pay a sum of money to your loved ones in the event of your death.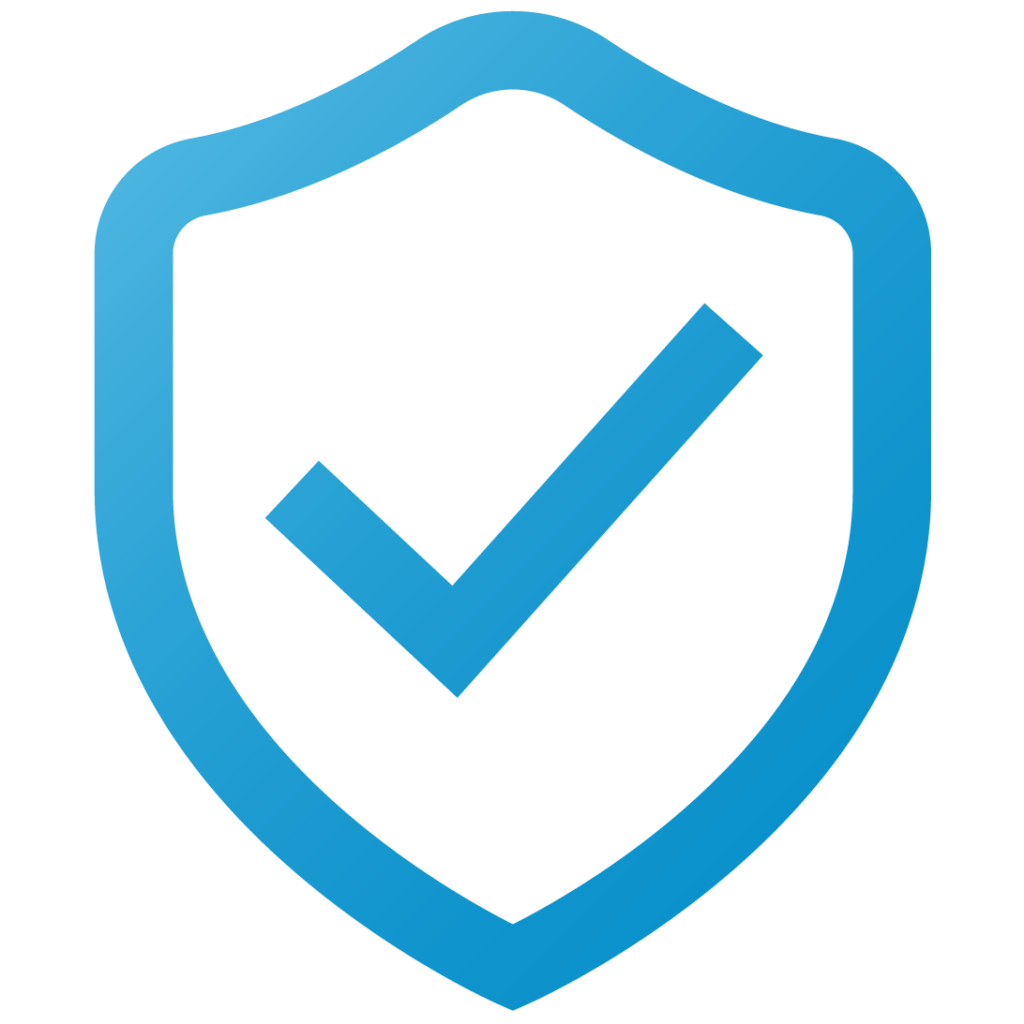 Health insurance helps protect individuals from the increasingly rising costs of health care. It helps you cover the costs of hospital stays, doctor appointments, prescription drugs and important preventive care.
Annuities provide tax-deferred growth and a fixed income stream for a specified period of time or over the course of the person's lifetime.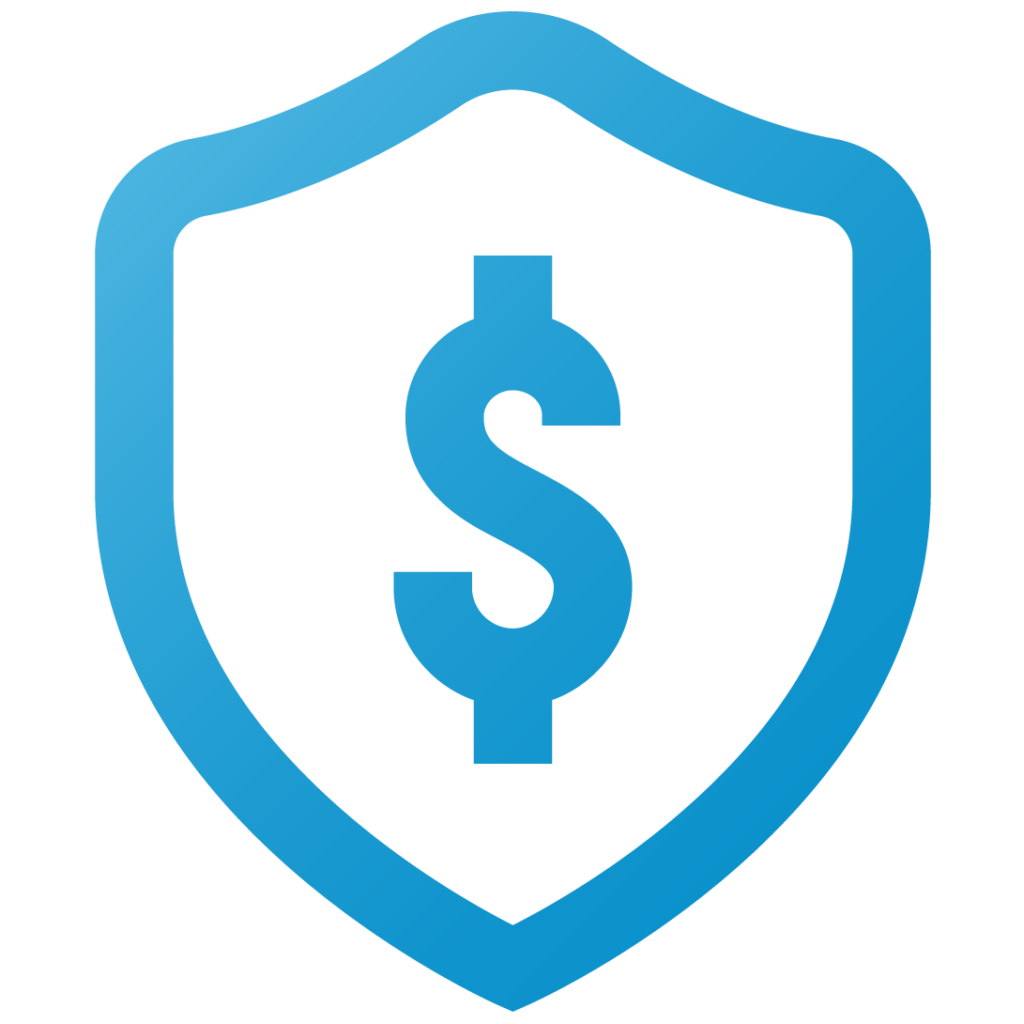 Final Expense Insurance, sometimes called burial insurance, is designed to cover the bills that your loved ones will face after your death.
Dental and Vision Insurance play an important role in your overall health. This form of supplementary insurance pays a portion of the cost associated with dental and eye care.
International travelers are faced with an ever increasing number of health and safety concerns. Smart world travelers are planning and preparing more than ever to avoid potential hazards.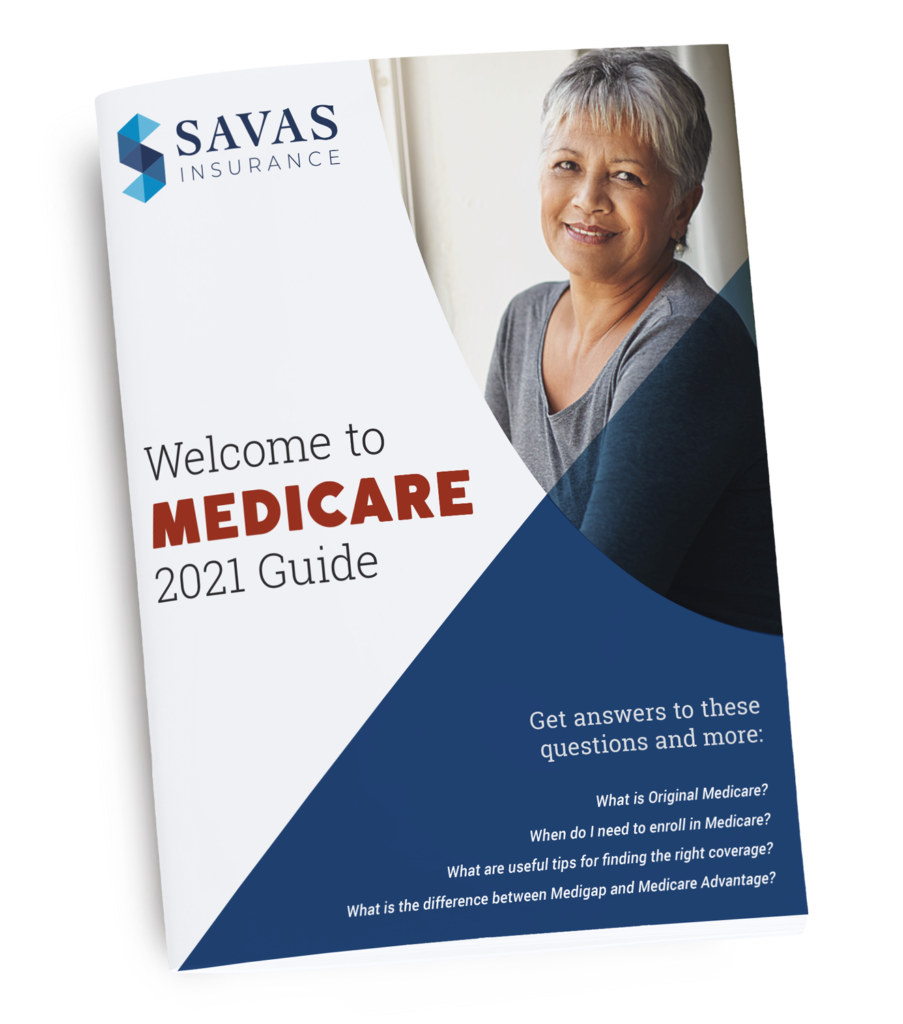 Overwhelmed by all of the Medicare options?
Attend one of our FREE Educational Seminars and learn about the "ABCs" and "D" of Medicare. If you plan to work past 65 or are already receiving benefits and still have questions, we can help with that too! You will also receive a FREE Medicare workbook.
Give us a call at (336) 988-1222 to learn about a meeting near you!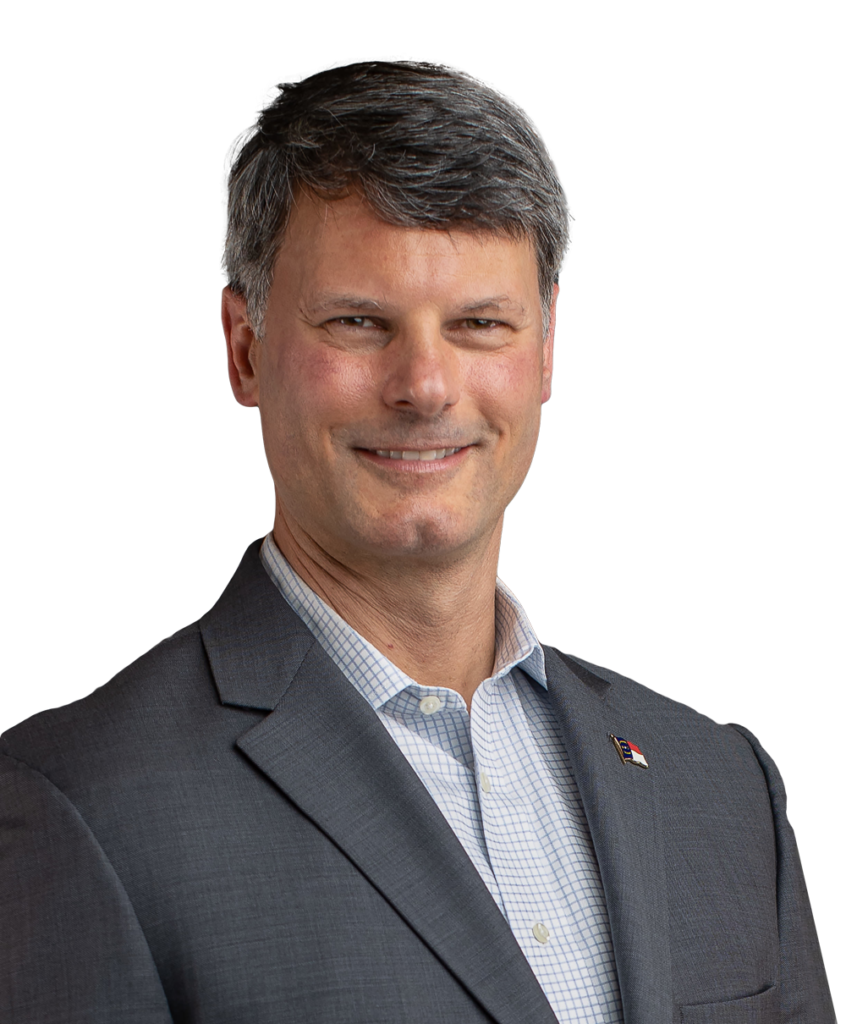 Meet Rocky Savas
I am Rocky Savas, founder and president of Savas Insurance Services, Inc. Originally from North Carolina, I have been in the insurance business since 2003. From the start I have dedicated myself to caring for my clients through constant learning, continuous preparation, and doing what needs to be done. I believe in starting each day with a sunny disposition and an extremely positive attitude and outlook on life. I finish each day the same. When I'm not working for you, I enjoy spending time with my daughter, Jewel. She is mostly responsible for all that positivity I mentioned!
I look forward to helping you find solutions to problems, answering questions and getting to know one another along the way. I am ready when you are.
I understand that by providing the information above, an agent from Savas Insurance may contact me regarding health plan options.
Savas Insurance is an independent authorized agency licensed to sell and promote products from Blue Cross and Blue Shield of North Carolina (Blue Cross NC). The content contained in this site is maintained by Savas Insurance. Blue Cross and Blue Shield of North Carolina is an independent licensee of the Blue Cross and Blue Shield Association.

®️, SM Registered marks of the Blue Cross and Blue Shield Association.